Master Digital Marketing - Scholarship 2020
Digital Marketing is a lucrative career choice with endless opportunities. Lets create a brighter future for younger generations in digital world.
Master Digital Marketing - Scholarship is one of its own kind that will enable candidates from different knowledge levels to gain 360 coverage of all digital marketing platforms. The courses included in this special master certification are composed by different field experts around the globe.
With the announcement of this $50,000 scholarships, SkilloHub has selected 1,000 qualified digital marketing enthusiasts via an online application process permitting them to hone their digital marketing skills via the Master Certification – provided by SkilloHub. Candidates that successfully complete the program will attain the master certification.
A successful candidate will serve as a intermediate level digital marketer with proven skills to grab sales and significantly enhance organization's digital reach and growth.
We at SkilloHub purchased exclusive licenses of these courses from authors and made this program to provide a quick head start for digital marketers.
With over 20 hours of training and practical steps you can follow - this is the most comprehensive digital marketing bundle course available. We'll cover Google Adwords, Facebook Marketing, Facebook Video Ads, LinkedIn Marketing and much more!
Go from Beginner to Advanced
You'll go from beginner to extremely high-level and your instructor will take you through each step on screen. By the end of the course, you will know how to define your audience, set up a Ad campaign and drive traffic from all the major marketing channels. You can implement the same steps at work or for your clients.
30-Days
Money Back
Course
Certificate
Lifetime
Access
Included Courses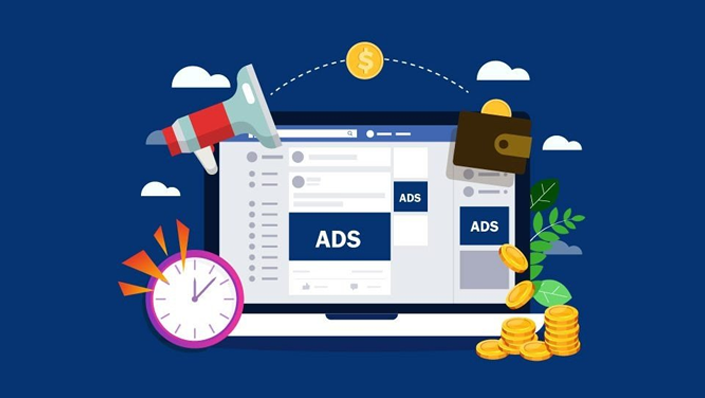 Facebook Advertising Certification Course
228 Enrolled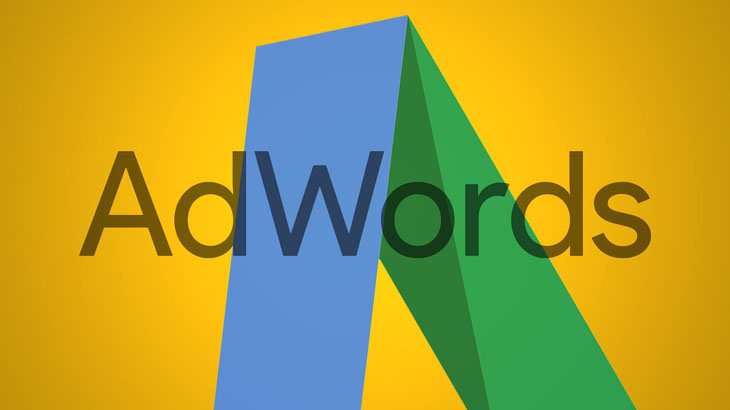 Master Google AdWords
129 Enrolled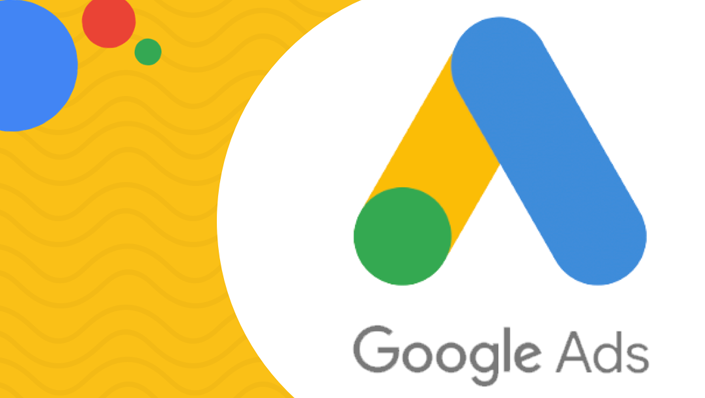 Google Adword Ads - Intermediate
489 Enrolled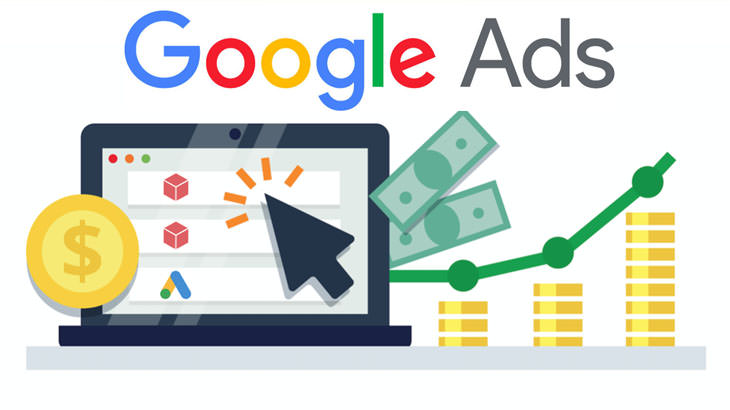 Google AdWords Fundamental
714 Enrolled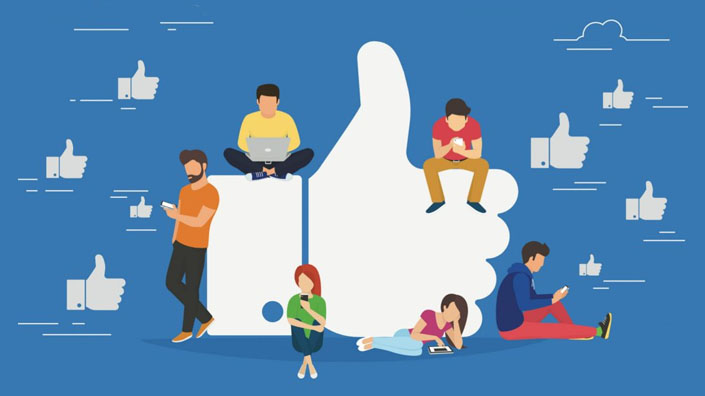 Facebook Marketing - Engagement Success Hack
558 Enrolled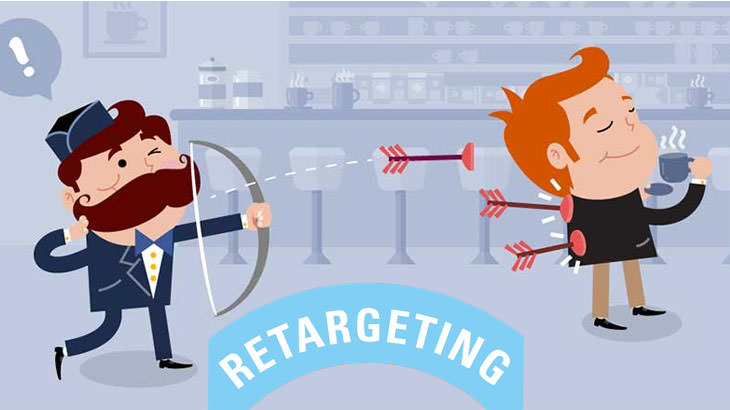 Complete Retargeting Master Class (Adwords, Facebook, Twitter +)
705 Enrolled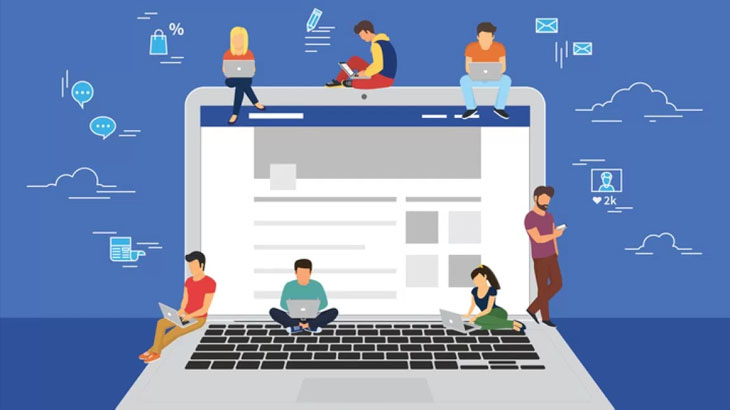 Facebook Video Ads Essentials For Complete Beginners
349 Enrolled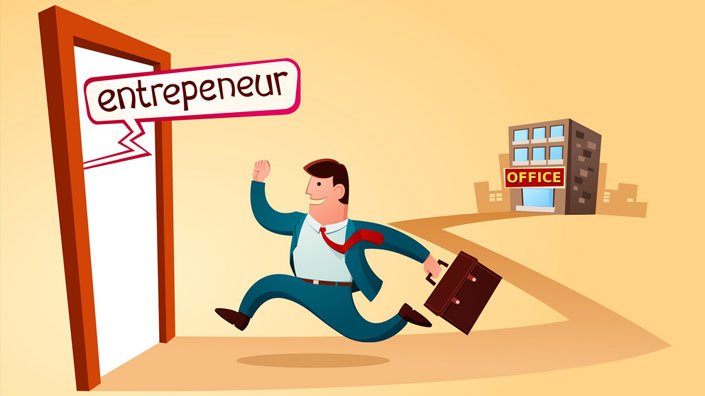 Entrepreneurship Essential: Start Your Own Business
429 Enrolled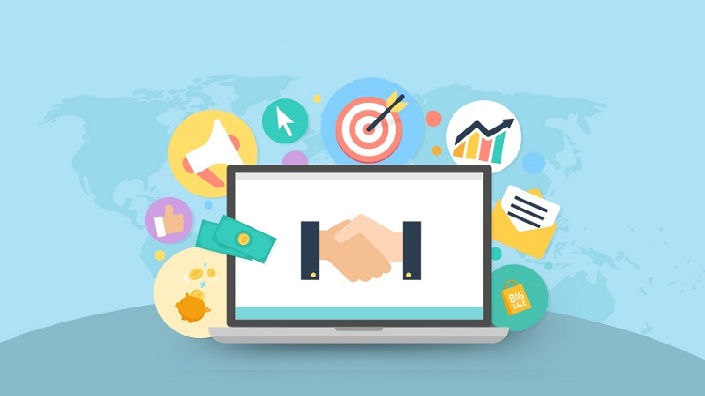 Amazon Affiliate Marketing + ( Free SEO Masterclass )
261 Enrolled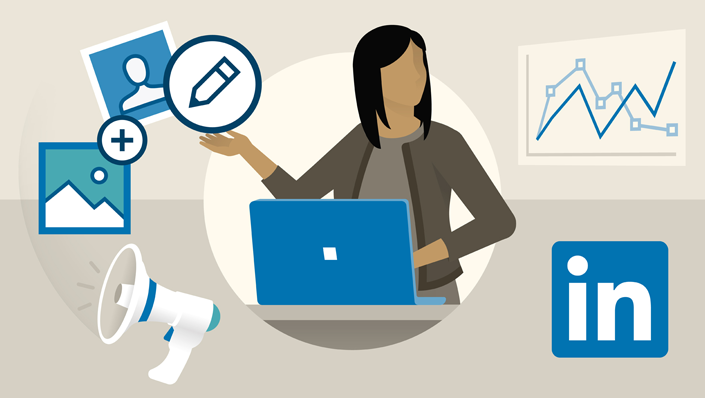 Linkedin Marketing Complete Guide
121 Enrolled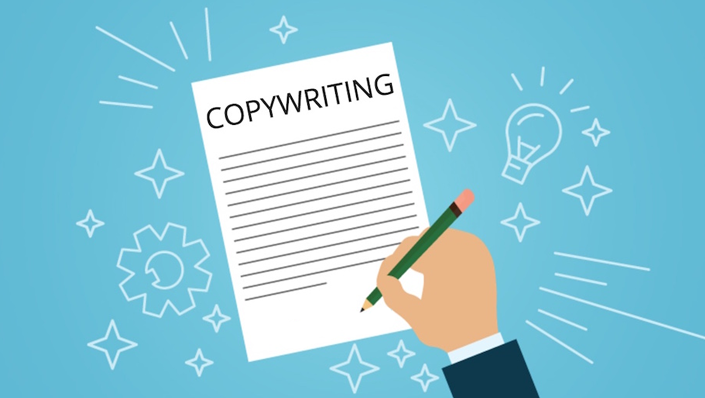 Complete Copy Writing Mastery
59 Enrolled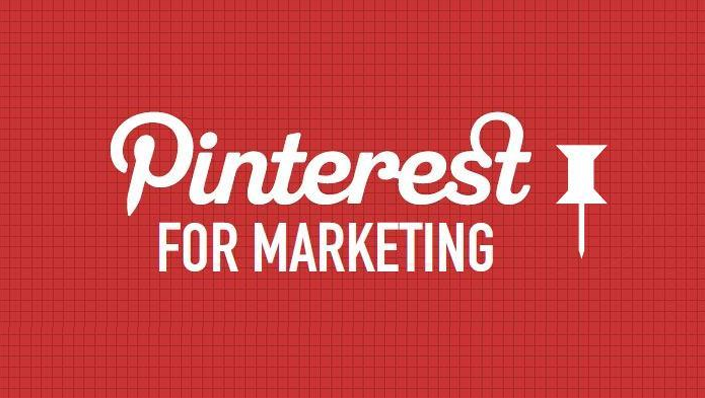 Professional Pinterest Marketing
508 Enrolled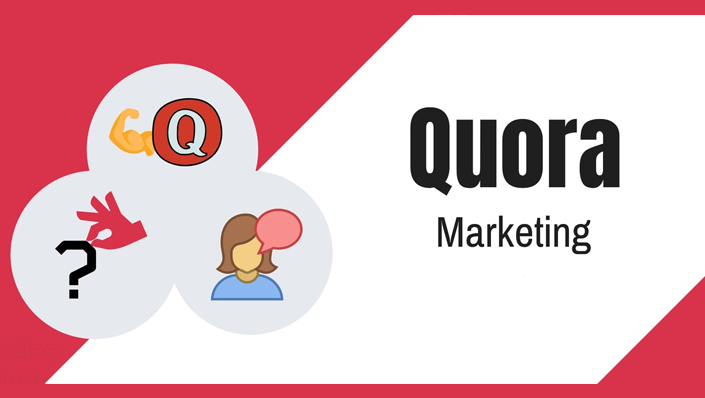 Quora Marketing
348 Enrolled
Complete Email Marketing Guide
158 Enrolled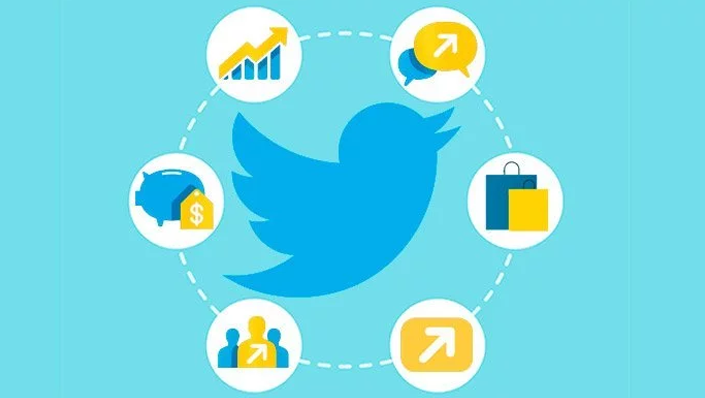 Twitter Marketing
205 Enrolled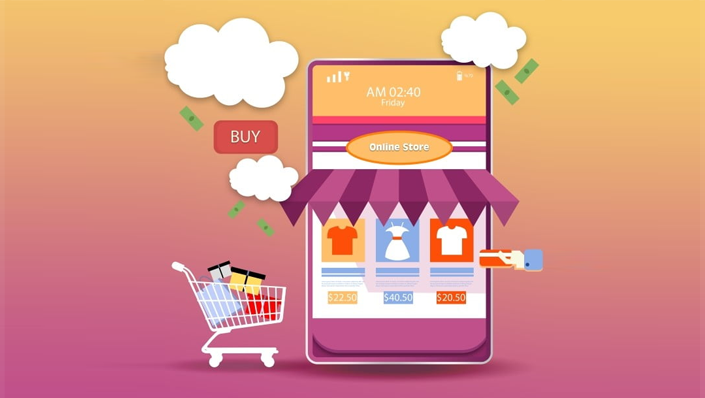 Application Marketing
87 Enrolled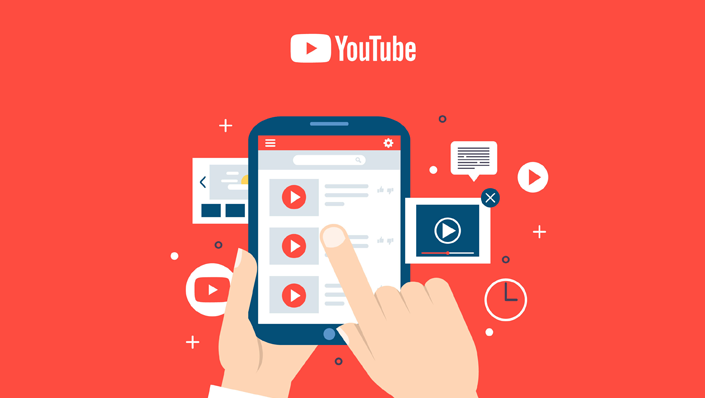 Youtube Marketing
271 Enrolled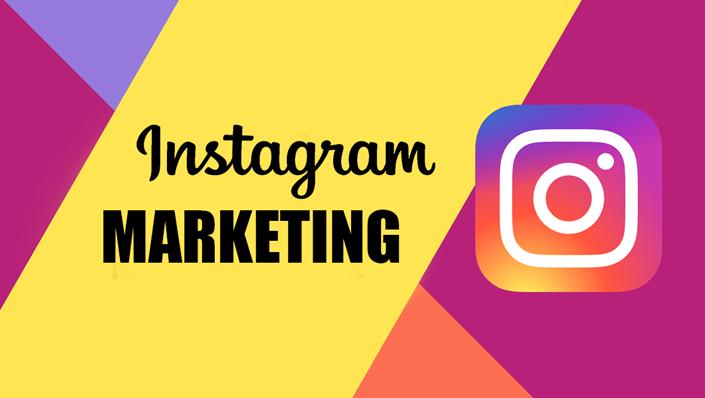 Instagram Marketing
121 Enrolled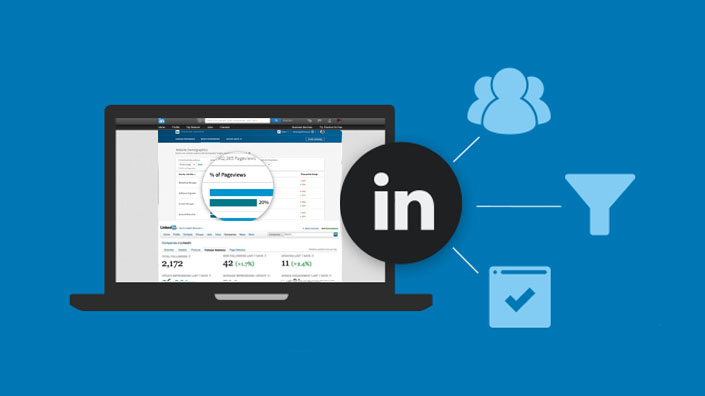 Linkedin Marketing Masterclass
702 Enrolled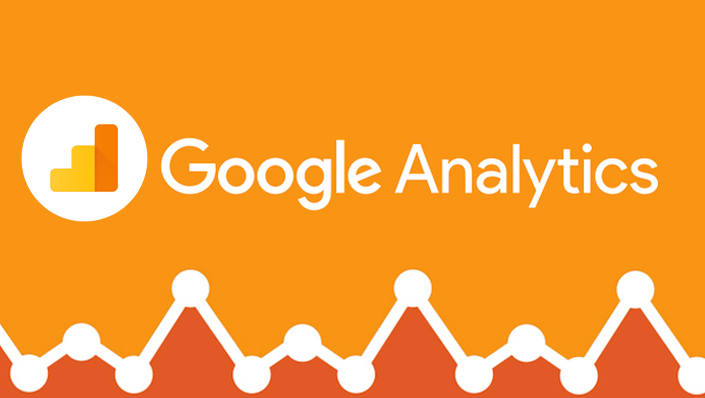 Google Analytics Demonstrative Approach
367 Enrolled