Become a Professional Digital Marketer - 9 In 1 Bundle
Master Digital Marketing: Strategy, Social Media Marketing, Re-targeting, Google AdWords, Affiliate Marketing, SEO and Much More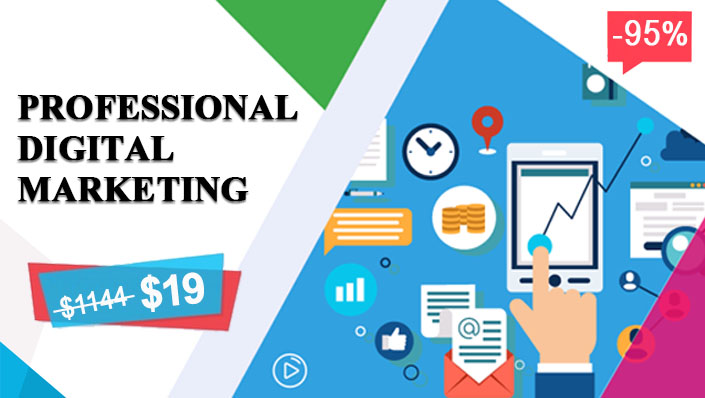 "Become a Professional Digital Marketing Expert" is a Special Bundle of Various Courses from Different Authors.
We at SkilloHub Purchased Exclusive Use Licenses of these courses from authors and made this Program to provide a Quick Head Start for digital marketers.
With over 20 hours of training and practical steps you can follow - this is the most comprehensive digital marketing bundle course available. We'll cover Google Adwords, Facebook Marketing, Facebook Video Ads, LinkedIn Marketing and much more!
Go from Beginner to Advanced
You'll go from beginner to extremely high-level and your instructor will take you through each step on screen. By the end of the course, you will know how to define your audience, set up a Ad campaign and drive traffic from all the major marketing channels. You can implement the same steps at work or for your clients.
Included Courses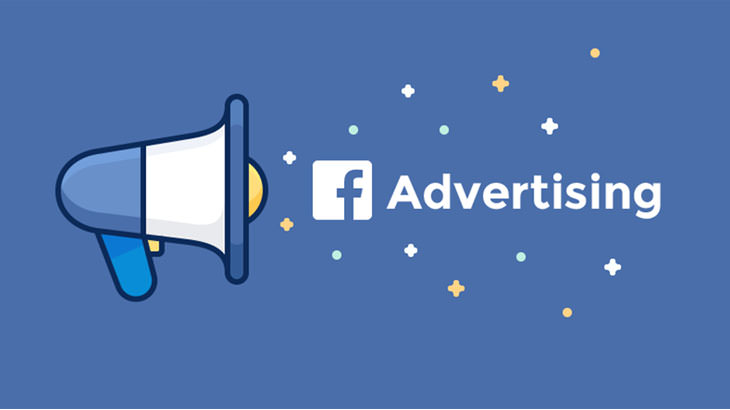 Facebook Advertising Certification Course
228 Enrolled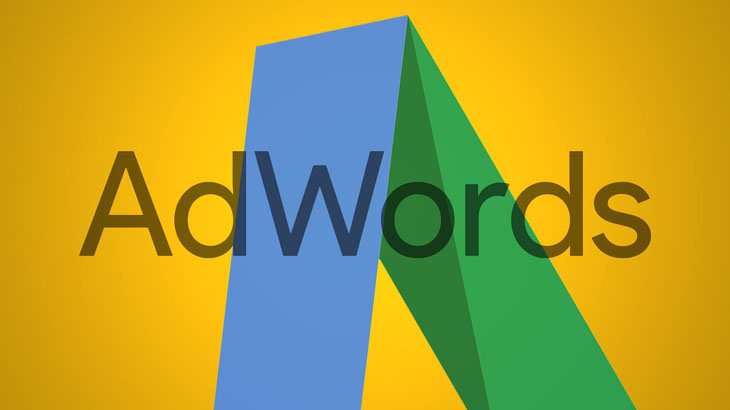 Master Google AdWords
129 Enrolled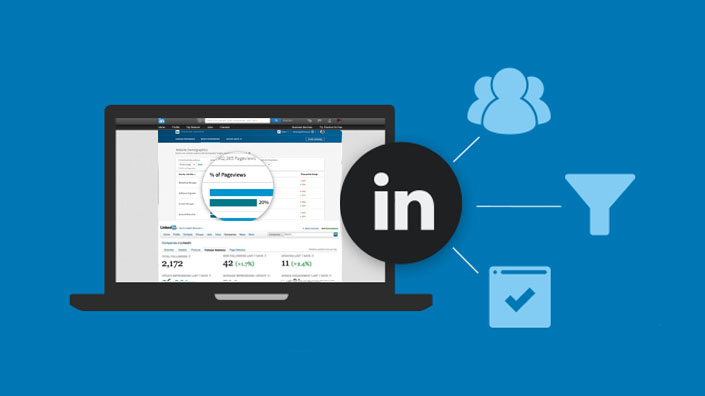 LinkedIn Marketing Masterclass
355 Enrolled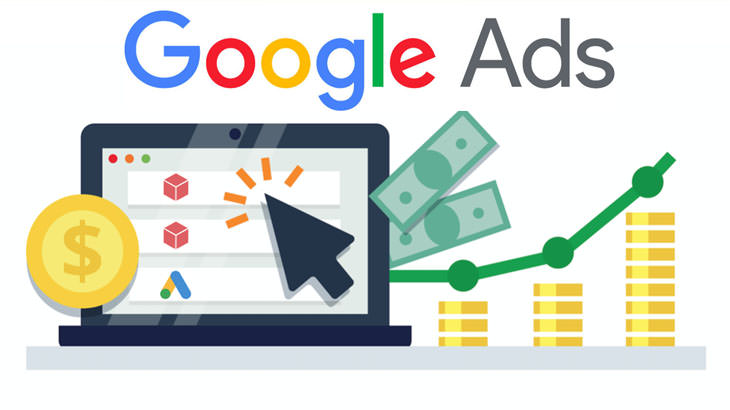 Google AdWords Fundamental
714 Enrolled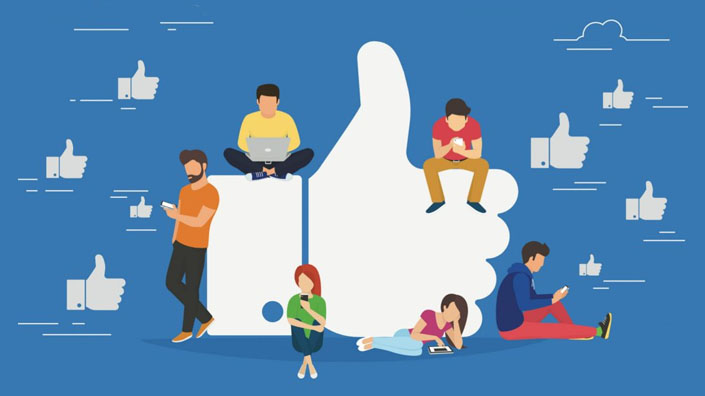 Facebook Marketing - Engagement Success Hack
558 Enrolled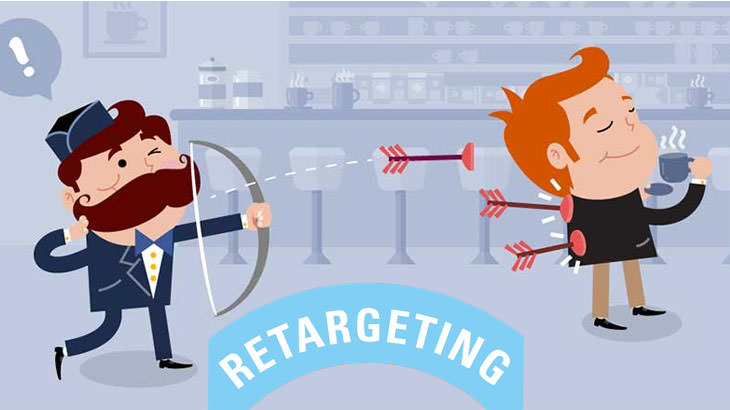 Complete Retargeting Master Class (Adwords, Facebook, Twitter +)
705 Enrolled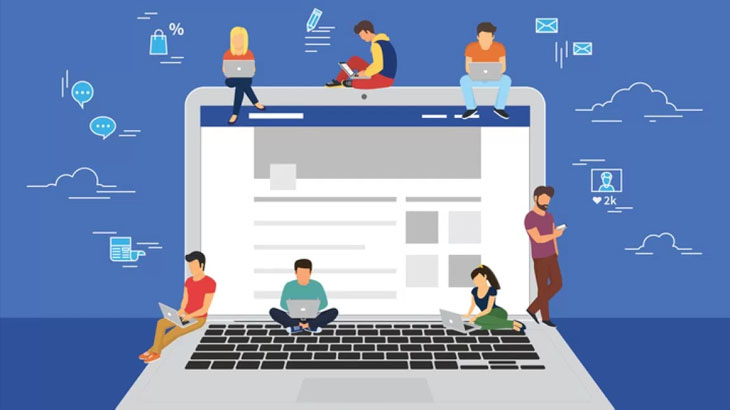 Facebook Video Ads Essentials For Complete Beginners
349 Enrolled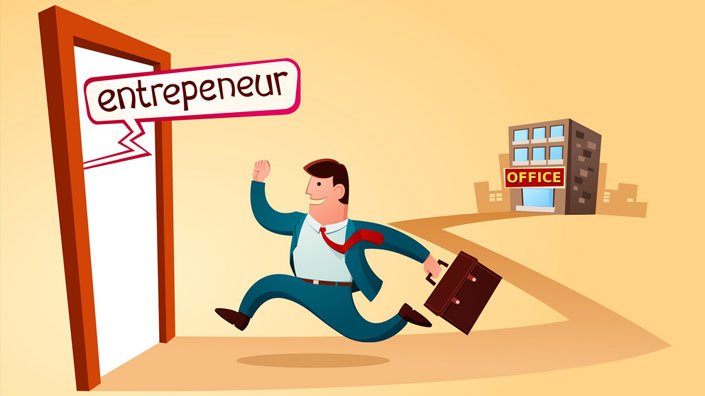 Entrepreneurship Essential: Start Your Own Business
429 Enrolled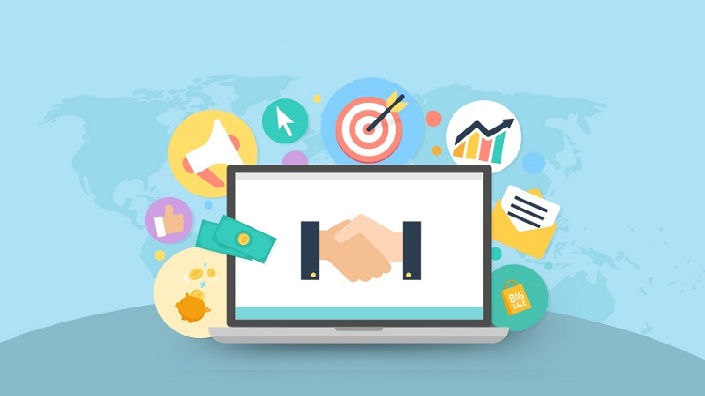 Amazon Affiliate Marketing + ( Free SEO Masterclass )
261 Enrolled